THE AKASHIC RECORDS
Let's Explore!
What are the Akashic Records?
Consider the Akashic Records a library of information containing the vibrational details of each individual's soul and its journey. Spanning through all past lives, present incarnations, and future possibilities.
What can I expect from an Akashic Record reading?
The purpose of a reading is to dignify the person being read. To dignify is to elevate. Being in The Records, the reader perceives the potential of the person he or she is reading. The perception is then anchored in this earthly dimension of consciousness. The person being read resonates to this higher frequency and becomes aware of his or her possibilities by adhering to this quickened vibrational level. Through this upliftment, the person being read is relieved of lower vibrational activity and is free to move on to a higher state of consciousness and action.
Having an Akashic Record reading can be extremely valuable. The soul's very essence, expression, potential and purpose can be revealed. Issues of the lifetime are brought to light from a spiritual perspective. Both favorable and difficult patterns that are present can be identified and the corrective measures required to establish harmony, can be seen.
HOW OFTEN MAY I OPEN MY RECORDS TO RECEIVE A READING?
The simple answer is; as often as you like. Consider this a spiritual practice, the frequency of which depends on what you may be dealing with in your life. Many people use the records as a form of modern-day therapy, consulting their Masters, Teachers and Loved Ones to aid in a more gentle transition through challenging times or as a form of spiritual mentoring or life-coaching to gain insight and direction towards setting goals and achieving milestones. How you use the records is up to you!
How can I prepare for my reading?
To prepare for the reading, consider the areas of your life about which you want information. Normally, people ask about life purpose, health, creative expression, work, money, relationships, and family of origin. Think about those issues in your life that seem to be unbudgeable; those areas that seem to get worse with time, never better. Ordinary human challenges are the path to higher consciousness. Think about your life and where you would like insight, guidance, and healing information. Bring your questions. Know that the reading is a shared experience between you, the reader and the energy of the Records. The spirit of light and truth will be available to uplift you and illuminate your journey.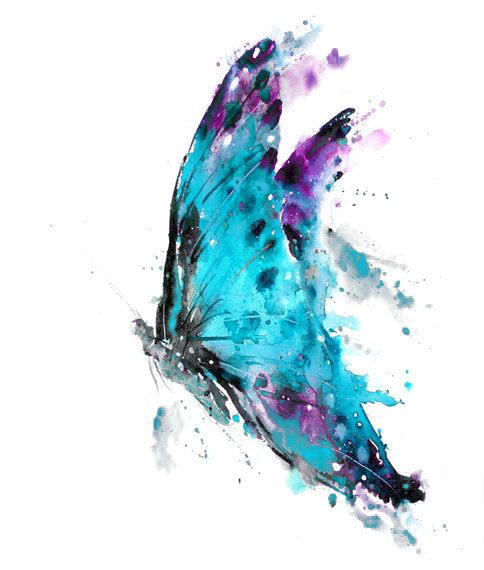 AKASHIC BREATHWORK
Let's Expand!
WHAT IS BREATHWORK
Think of Breathwork as an Akashic Reading for your body. With this powerful approach of self-exploration and healing we integrate the art and science of breath awareness and breathing techniques to enhance the human, physical, emotional, and spiritual condition. Through the wisdom of the Akashic Records, we will locate all forms of trauma, being held in your body, and with your body's permission, release it.
DYNAMICS OF BREATHWORK AND THE AKASHIC RECORDS
By combining Breathwork with the Akashic Records we open the doors to your Masters, Teachers and Loved Ones and the guidance and wisdom that they bring. With their direction you will experience more of life in the present to resolve the influences, traumas and stored emotions of the past that created the enduring patterns that exist and inform your decision making process. We will use the power of your breath and the records to relax and energize your body, focus and expand your mind, calm and balance your emotions, and nourish and uplift your soul.
WHAT TO EXPECT IN A SESSION
Breathwork uses a very simple technique to activate the natural healing process within. By implementing a specific pattern of accelerated breathing, in a safe and comfortable setting, each person is gracefully supported to enter an altered state of consciousness. With inner healing intelligence and the Akashic Records guiding the process, the quality and content of the experience will be unique to each person's intentions, needs and particular life situation. While recurring themes are common, no two sessions are ever alike.
Breathwork and the Akashic Records take most people far beyond traditional cognitive therapies to provide a deeper path to healing in a far shorter amount of time. By assisting us in understanding the effects our positive and negative experiences have on our self-esteem, relationships, family dynamics and other life issues with which we struggle. Their innate capacity to heal trauma lies in the powerful emotional and spiritual releases that they bring. This leads to Self-Mastery.
Breathwork and the Akashic Records also promote an awareness process that has the ability to illuminate and release our fixed patterns from the past that no longer support our current direction in life. This facilitates vital change and lasting transformation.
WORK WITH ME
Let's Experience!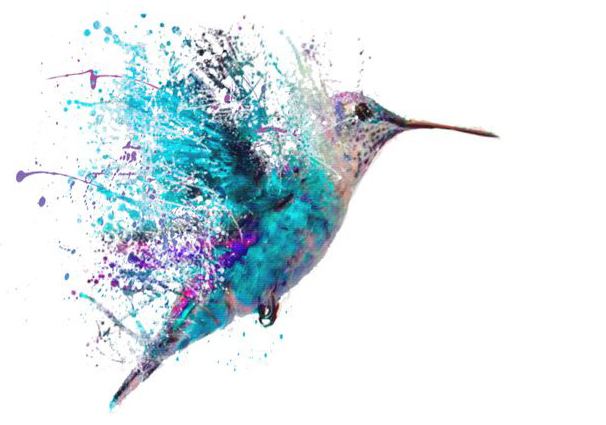 Let's work together! Akashic Readings can be done in person at my home in Echo Park, CA, over the phone or via video chat for international clients.. Readings done over the phone can be recorded. A one-hour session is recommended for first time clients.
Akashic Breathwork can be done in person at my home, remotely via video chat or in the comfort of your home or office for an additional travel fee. Sessions last one hour.
I accept cash, check or credit cards via Venmo or Paypal.
The energy exchange rate for an Akashic Reading is $90 for thirty-minutes and $180 for an hour. Additional time within a session is charged at $3 per minute.
The energy exchange rate for Akashic Breathwork is $180 for an hour session. Additional time within a session is charged at $3 per minute.
Gift certificates are happily provided by request. Please email me for more information.
Cancellation Policy:
Please cancel appointments at least 24 hours prior to your scheduled appointment time via phone or email. All appointments not cancelled within this time frame will be charged in full.
When I found out Krista was doing breath work I was so excited to work with her. I had done a few Akashic Readings with Krista and was excited to go on this new journey with her as my guide. I had tried breath work prior to working with Krista and was searching for the right person to guide me. After my session with Krista, I was blown away at the deep trust I have working with her. The way she guided me through our sessions and listened to me, my guides, and the Akashic records really deepened the work and the trust we are building. I really had no idea what to expect and I am in ahh of how much breath work helps me, and how important the practitioner is. I feel like Krista is my guiding angel here on earth to help me with such love and care. I wouldn't work with anyone else.
~ Kim
Thanks to the healing work of Krista Rauchenberg, I am feeling more at peace and calm in life! Through the combination of breath work with Krista's intuition guided by the Akashic records, healing is deep and fantastically effective. Her process has led me to free myself from old legacies of binding conditioned responses through the unfolding of layers revealed. Krista creates such a safe space in which to support anything that comes up. I'm blown away at the gentle kindness in which she expresses compassion and the deep intelligence she utilizes to share her support and understanding. Krista is a deeply inspired and genuine healer in the most profound way. And her steady and consistent skills have guided me to successfully shift and move out stubborn emotional and energetic patterns. I am eternally grateful to Krista!
~ Olga
My readings (4 now!!) have been incredibly healing and have provided so much tangible guidance to me as I transition out of a long term relationship and create a new dream job. I have known about the Records and have always been interested...but for some reason never opened to it - I must have been waiting to meet Krista. I now know that my soul is held, honored and so much has been healed - and my heartbreak shifted to heart open. So recommend this to everyone!
~ Jesse

Krista is an amazing person and such a light. I have done both breath work and Akashic readings with her and she is absolutely incredible. She brings such depth, kindness, joy and compassion to her work. My time with her has been so inspiring and healing. I've found words for things that I only knew as ideas or feelings before our sessions. I've made discoveries that helped me change my life for the better.
Breath work with Krista is equal parts spa day and gym work out for the energetic body and soul. It's relaxing and exhilarating all at once. Krista's breath work has helped me move through old wounds and blockages and the sessions are powerful and liberating. Together she has helped me move through so much and the healing and euphoria I have after our time together is unlike anything else I've experienced.
If you are curious about the next steps in your life or evolution her Akashic readings are a wonderful way to find guidance and wisdom. I left feeling deep tranquility and a joyful glow after my reading. Krista has been a special soul in my life and I know she will help you bring healing, closure and wisdom to your life.
Peace be with you,
~ Marcus
I would like to take a moment and gush about what an incredible gift Krista Rauschenberg is to the world! I had my Akashic Records read by her today, and she quite literally changed my life. She is a treasure, and I would highly recommend anyone who feels like something is off - or you're not quite where you want to be in your life, give yourself this gift. True magic. I am in love and in awe.
~ Hayley
WOW! Krista Rauschenberg is a divine channel for the universe. Because of the wisdom she shared during my Akashic Records reading, I was guided with the exact steps and conversation wording to secure the house my husband and I wanted! I am simply blown away. She is a gift to all of us. She also shared insight with me on having children, career, moving and more. Run don't walk, she is the real deal! And so kind, loving, creative, generous, powerful, intuitive...THANK YOU KRISTA! 🌌🔮❤
~ Elysia
I just had the most wonderful reading of my Akashic records by the beautiful Krista Rauschenberg and it was life changing and life affirming and life healing!! She has such a wonderful light and translates beautiful wisdom from the masters! I highly recommend this experience with her!! Thank you Krista so so much for sharing your amazing gift!!! 💖💖
I've just had my second Akashic record reading from Krista! It was as extraordinary, cleansing and soul lifting as the first!!! She truly has a gift! The wisdom, clarity, and love she imparts from The Masters and God Force/Source can truly transform you on the soul level, showering light and love! I am changed for the better for knowing her! I highly recommend meeting her, working with her and experiencing this amazing, powerful work!
Love and light to all!! 🌈🌈🌈💖💖💖😍😍
~ Brandy
I just had an akashic reading with Krista, and ladies, RUN, don't walk to book your appointment right now! It was lovely and deep. It was an interesting experience. It revealed past lives I have seen on my own so that was validating to my experience, and new material came through too because Krista opened with what she saw first and then I asked questions about the lives I have seen. It was very moving and lovely to get a reading and Krista has an open, kind way of expressing the information. How lucky we are to have access to this powerful knowledge.
~ Catherine
I had my first Akashic reading with the gifted Krista last night...amazing! It was different from your typical psychic/medium reading. It was deeper...at a soul level. Krista has a beautiful calmness, an intuitive knowing when she is reading. Highly recommended!!
~ Jill
I just got my reading done by Krista. HOLY COW it was incredible. Life affirming, and just amazing. She has a true gift of connecting to your angels.
~ Haleh
Shout out to Krista Rauschenberg OMG! I JUST GOT A READING BY THIS AMAZING SOUL SISTAH! As I'd seen so many friends go to her I am proud to say I have joined the starship as well. This reading really has confirmed to me the next steps I want to take.
~ Briana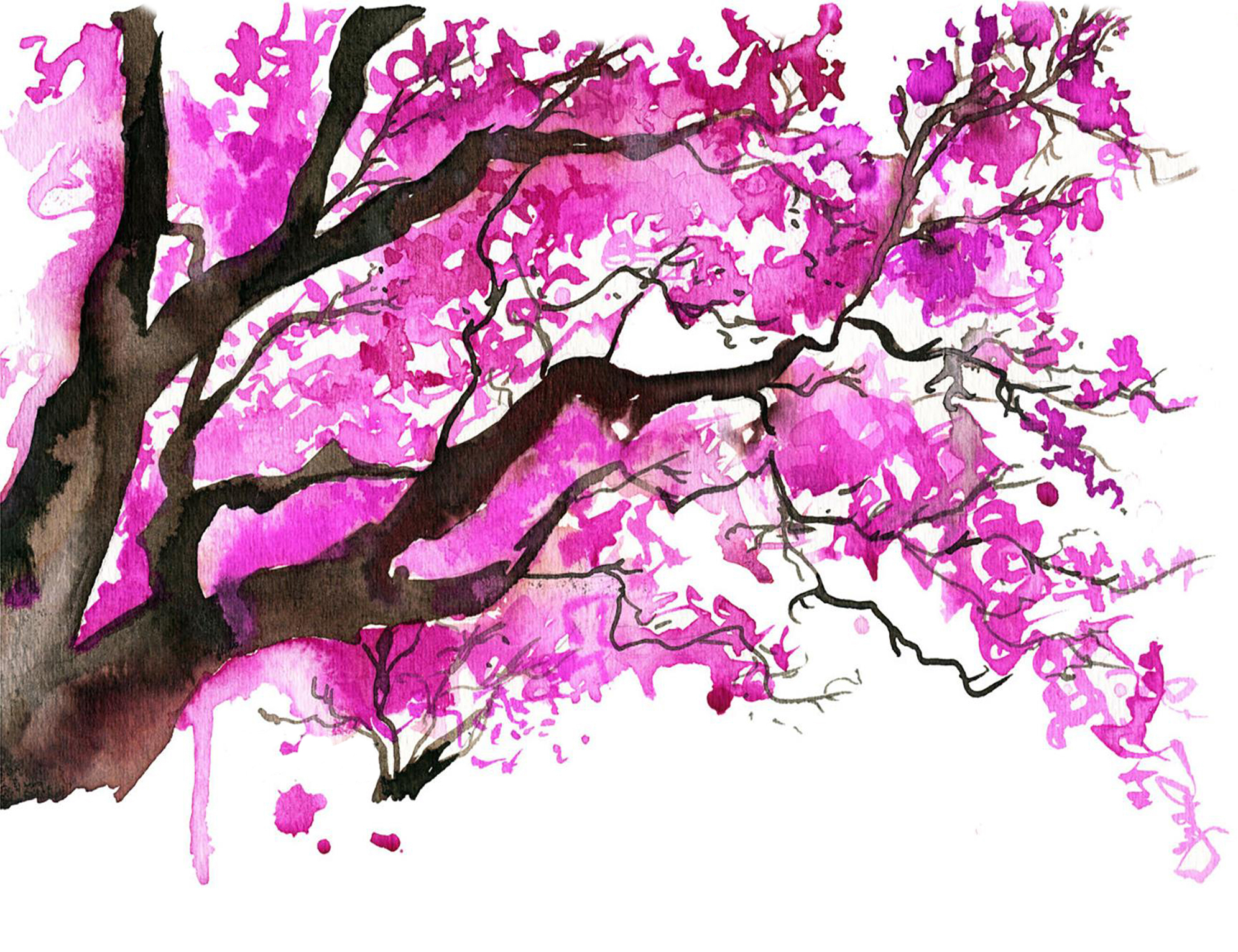 KRISTA Rauschenberg
My work as a healer has emerged from hundreds of hours of certified training, spiritual initiations, direct experience, and deep personal work. I have been employed in the healing arts as a Postpartum Doula, an Certified Advanced Akashic Reader, a Certified Akashic Breathwork Practitioner and a Certified Sound Therapy Practitioner; facilitating and educating people throughout their personal, spiritual and healing journeys.
Working with individuals and couples in their Akashic Records and with Akashic Breathwork is a privilege. Through this work I have witnessed genuine transformation in people's lives as it provides release, reform, answers, information, support and direction that they wouldn't otherwise have access to. The scope of which extends to life and spiritual guidance for those who seek deeper awareness, gentle transformation, personal and professional growth and wisdom.
Feel free to reach out with any questions using the form below.
To schedule an appointment you may call or text 404-229-3915.
Or send an email to dearkrista@gmail.com. I look forward to hearing from you!